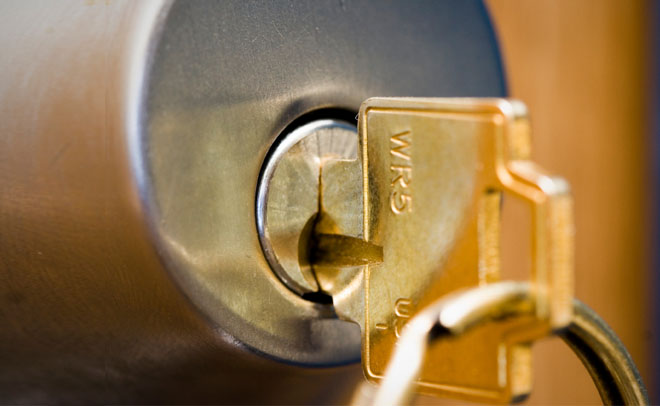 Sydenham Locksmiths
Sydenham Locksmiths specialise in providing you with complete, affordable and quality locksmith services to the Sydenham, Taylors Lakes, Caroline Springs and surrounding areas. Our expert staff are professionally trained and provide prompt and reliable service to our customers on Location or at Workshop. We provide emergency service whenever and wherever you want!


Commercial
We provide highest quality products, designed to give you security and utter peace of mind in satisfying all your commercial locking needs

Domestic
Make your home secure. We provide you with quality locks from major brands for your domestic applications.
Builders
Sydenham Locksmiths provide lock up and security solutions to builders for new homes and renovations.